{{current_partner.name}}
{{current_partner.description}}
See website
Partners
Internet Week Denmark was founded by the City of Aarhus, the Digital Agency Creuna, and Business Region Aarhus. Each year we welcome new partners for the festival.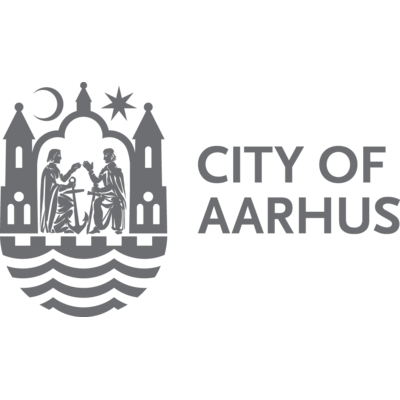 City of Aarhus
Aarhus is a dynamic city on the Jutland peninsula in Denmark. From here, beach, harbour and forest are all within reach of a 15-minute bike ride. 315.000 people live in Aarhus and 1,2 million people live in the greater Aarhus Area. Aarhus has a lot going on and a lot going for it. A city that takes on the big challenges. A city that works together. A city that is hungry to experiment and rethink. A city with a pragmatic determination to do better.
Learn More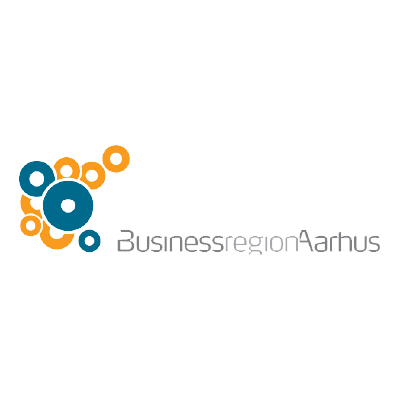 Business Region Aarhus
Business Region Aarhus is working to create growth and jobs. Its vision is to make the area one of the two leading growth and knowledge hubs in Denmark. Through launching growth initiatives, it is supporting developments in the area, making it attractive for entrepreneurs, newcomers and students.
Learn More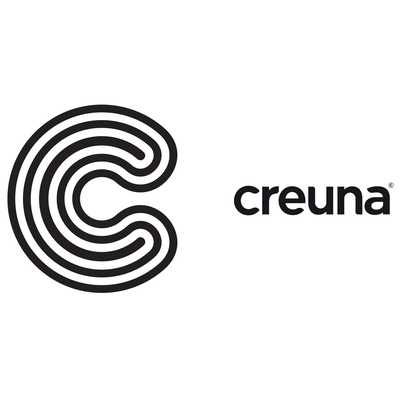 Creuna
Hi, we are Creuna and we built this website! One thing all Creuna employees have in common is our passion for new technology, and a solid understanding of the premises for digital business and communication. That is why we have donated a modern, responsive website for Internet Week Denmark built on the newest technologies!
Learn More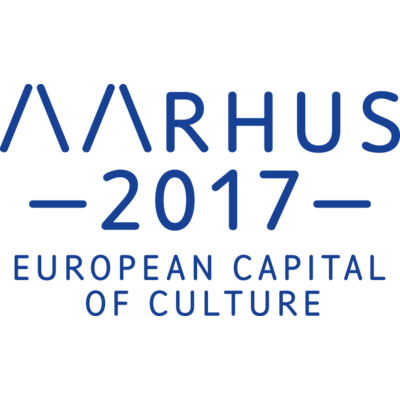 Aarhus 2017
Aarhus 2017 celebrates the "folkelige" traditions and the newest that culture can deliver in Art, Theatre, Dance, Music, Literature and artisanal practices such as Gastronomy, Architecture and Design. They are creating Spectacle and Speculations - Celebrations, Contemplations and Provocations. Capital of Culture Aarhus 2017 is supported by Central Denmark Region and all the municipalities in the region. It is deeply rooted in strong regional cooperation across the entire region.
Learn More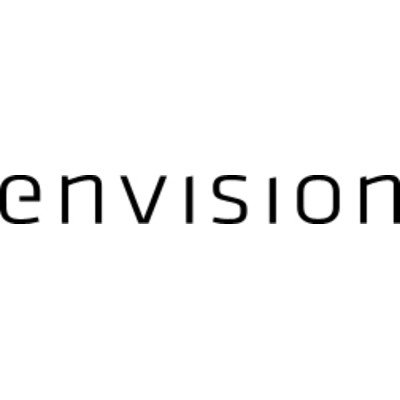 Envision
Envision is one of Denmark's best advertising agencies, and also one of the oldest in the Danish advertising industry. The company aims to create ideas that makes sense, and to at all times be creative and honest.
Learn More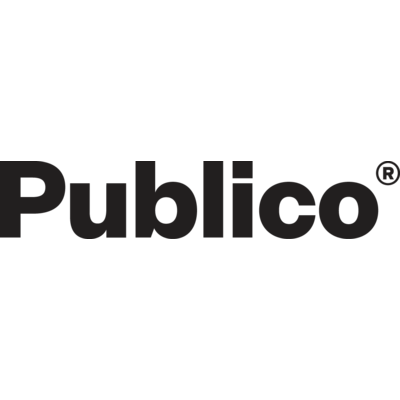 Publico
Publico is an analytical and strategic PR agency with focus on finding and using interesting stories to empower the relations of organisations. Based on its customers' business objectives, Publico develop communication that makes people smile, is meaningful and changes opinions. It has four specialties: Copywriting, press communication, magazines and newsletters, and finally communication consultancy.
Learn More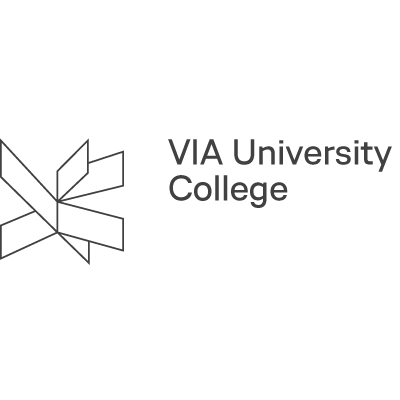 VIA University College
As Denmark's largest university of applied sciences, VIA University college is an internationally oriented institution of higher education and the institution develops the future of public and private professions.
Learn More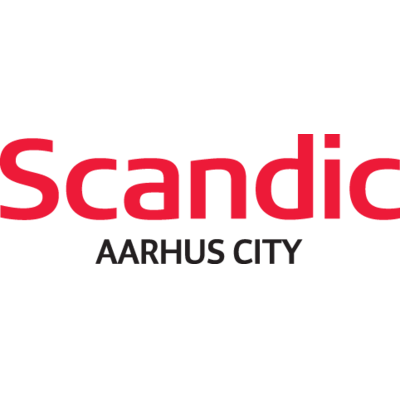 Scandic
This hotel is centrally located in Aarhus, within walking distance of shops and sights. Visit Aarhus' Old Town and the AroS art museum with its famous Rainbow panorama. Find Aarhus' popular pedestrian street, "Stroget", with its shops and department stores such as Magasin du Nord and Salling, just outside the hotel.
Learn More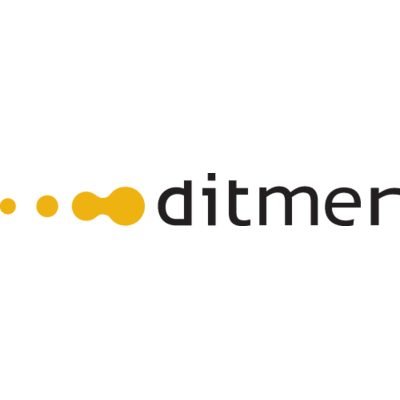 Ditmer
Ditmer is a company with 15 years of experience providing digital solutions to their customers. The company finds great inspiration in agile development and is thereby also a number of the international association, Agile Alliance. The company aims to find effective and clever solutions of how to merge workflow and technology.
Learn More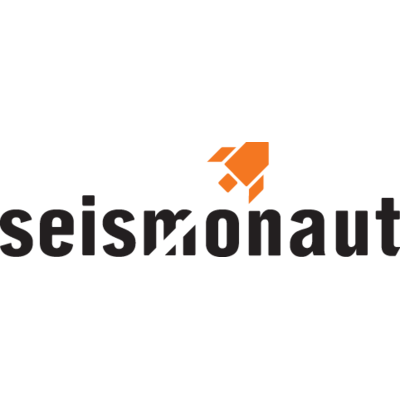 Seismonaut
Seismonaut is a company aiming to help organisations and companies navigating the digital landscape. They are a company developing new ideas and with these they create strategic solutions for companies with focus on digital strategy and planning, interaction with social medias, and competency.
Learn More
Information
Information, full name: Dagbladet Information is a Danish newspaper published Monday through Saturday. It was established and published by the Danish resistance movement in 1943 during World War II.
Learn More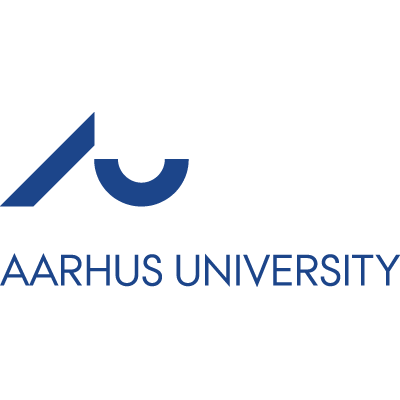 Aarhus University
Aarhus University is an academically diverse and strongly research-oriented institution that creates and shares knowledge. Aarhus University (AU) is a top ten university among universities founded within the past 100 years. It has a long tradition of partnerships with some of the world's best research institutions and university networks.
Learn More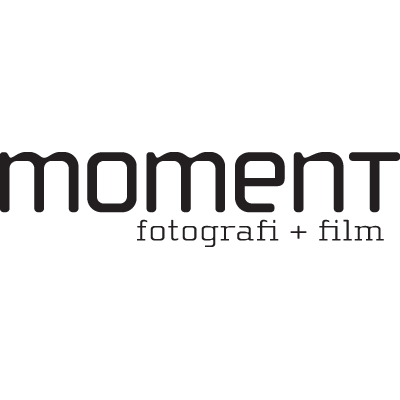 Moment
Moment has 800 square feet divided in three studios in the western part of Aarhus. From this location it offers photos and movies to some of the largest advertising agencies and businesses in Denmark. As experts in food, lifestyle, industry and advertising Moment is able to handle every assignment in a competent and creative way. Fast, professional and always with the customers' needs, wishes and ambitions in mind.
Learn More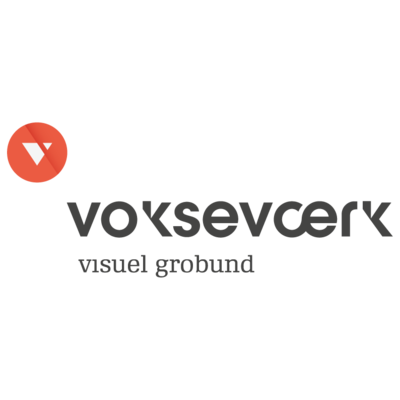 Vokseværk
Vokseværk is a company of hardworking and professional employees. Their focus is to make brands stand out and be unique with the use of kick-ass digital solutions.
Learn More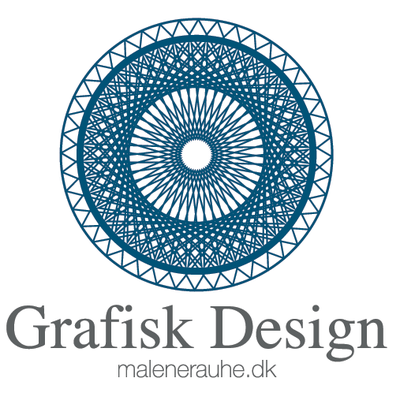 Malene Rahue
Malene Rauhe designs for conferences and events, private and public - no project is too big or too small.
Learn More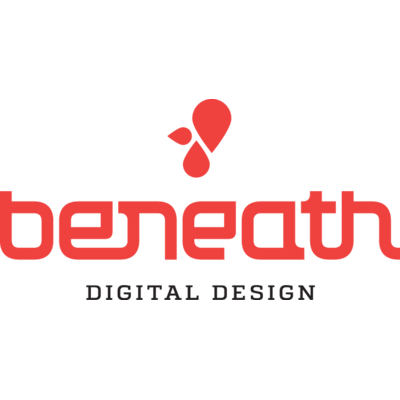 Beneath
Beneath is a part of Novicell and consists of a bunch of talented digital designers that creates results.
Learn More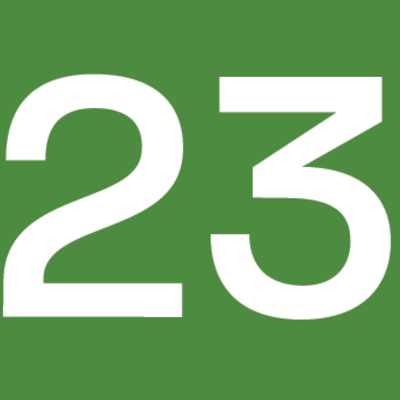 23 Video
23company is a pioneering Danish company focused on making great tools for visual sharing on the web. 23video is a cloud video CMS, built just for companies and organizations. It offers full flexibility and control over every part of your online video communication.
Learn More

Region Midtjylland
Central Denmark Region is one of five administrative units in Denmark. The primary responsibility of Central Denmark Region is healthcare, involving responsibility for hospital services, including psychiatry, health insurance, general practitioners and specialists. In addition the region operates a number of social institutions.
Learn More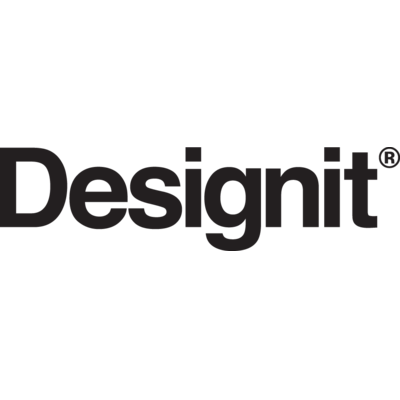 Designit
Designit is a global strategic design firm that designs product-service experiences, making business transformation happen. The company consists of a team of 300 thinkers and do'ers turning human desire into business reality.
Learn More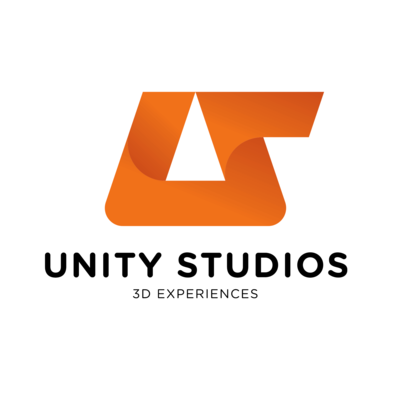 Unity Studios
The founders of Unity Technologies created Unity Studios in 2008, as a development and consulting company of interactive 3D applications that primarily work with the Unity technology. The company create tailor made solutions that support or optimizes our clients value chain – typically for either sales and marketing, product development, or internal training and analysis.
Learn More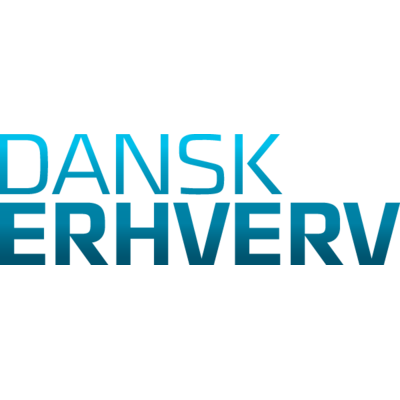 The Danish Chamber of Commerce
The Danish Chamber of Commerce is the network for the service industry in Denmark. It is one of the largest professional business organisations in Denmark with more than 200 employees, offices in Copenhagen, Aarhus and in Brussels. The Chamber represents 17,000 Danish companies and 100 trade associations within trade, tourism, business services, IT, welfare services and transportation.
Learn More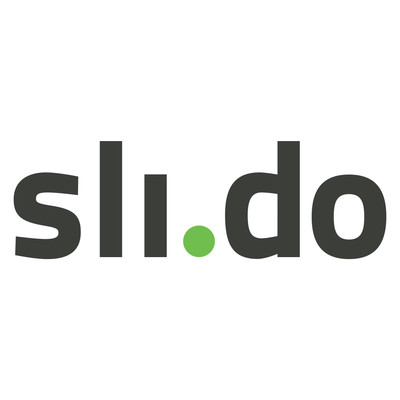 Slido
Slido is an audience interaction platform for meetings and events. It allows event organizers to crowdsource the best questions for Q&A sessions, get instant feedback via live polls and share presentations with audiences in real-time. Since its foundation in 2012, Slido has helped to transform over 6,500 events, working with clients such as SXSWedu, LeWeb, SAP, Eventbrite, Prezi, KPMG or Cisco.
Learn More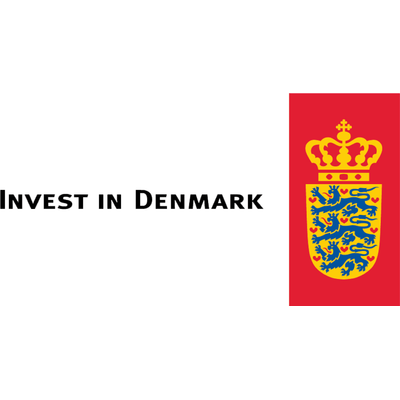 Invest in Denmark
Invest in Denmark is a part of the Ministry of Foreign Affairs of Denmark. They are a customised one-stop service providing tailor-made solutions for foreign companies looking to set up a business in Denmark. Invest in Denmark focus on industries like Information & Communications Technology (ICT), Life Sciences, CleanTech and Maritime industry where Denmark holds proven competitive global strengths.
Learn More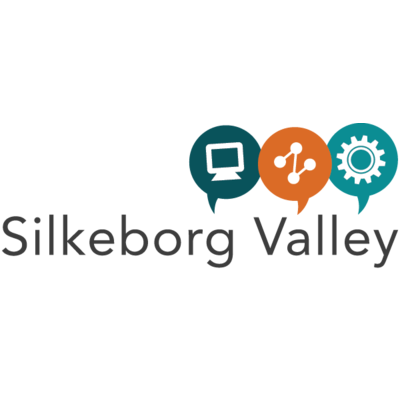 Silkeborg Valley
Silkeborg Valley is established as a specialized network for the it companies of the area. Silkeborg Valley creates tight relations between the members, shares and develops ideas, and are an open organization that includes interesting and evolving collaborations.
Learn More

Danish Internet Forum
DIFO's core task is to manage the overall responsibility for the top level domain ".dk". The company own and establish the framework for DK Hostmaster, which manages all .dk domain names.
Learn More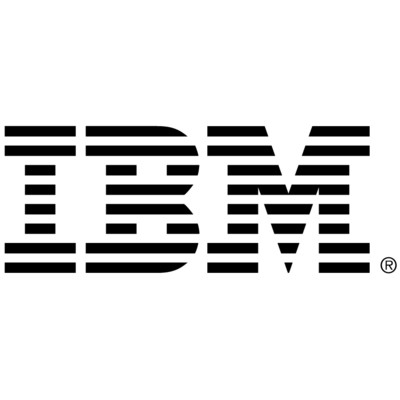 IBM
Digital is the wires, but digital intelligence, or artificial intelligence as some people call it, is about much more than that. This next decade is about how you combine those and become a cognitive business. It's the dawn of a new era.
Learn More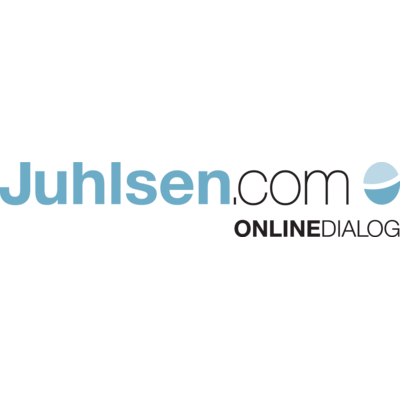 Juhlsen
Juhlsen is an online marketing agency with focus on dialog and customer relations. We help a wide range of companies reach their business objectives via loyalty programs, cross-channel personalization and engaging online marketing campaigns. Through technical integrations and our own email and campaign solutions, we help our customers generate leads, personalize communication and build loyalty.
Learn More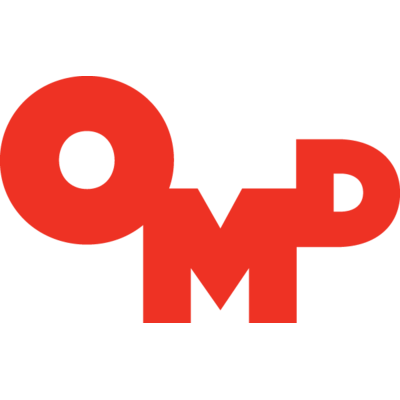 OMD
OMD is a marketing performance company dedicated to our clients' growth. It starts with our unwavering commitment to deliver sharper insights, smarter ideas and stronger results. We make better use of market and customer information to drive investments that create market penetration and business growth. Discover what inspires the most awarded media agency in Denmark and how more powerful insights, ideas and results can unlock greater success for your brand.
Learn More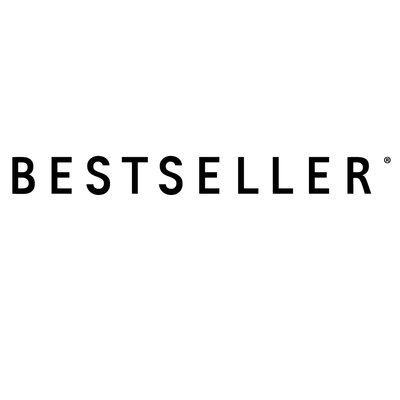 Bestseller
BESTSELLER is a family-owned clothing and accessories company founded in Denmark in 1975 by Merete Bech Povlsen and Troels Holch Povlsen. We provide fast affordable fashion for women, men, teenagers and children. Our products are available online, in branded chain stores, in multibrand and department stores.
Learn More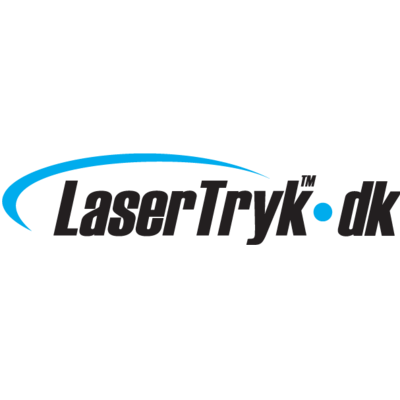 LaserTryk
LaserTryk is a company that prints printed matters. It was founded in 1999. The company has today more than 40.000 companies and 55.000 private persons on its customer list.
Learn More

Gaest
Gaest.com is a new Danish startup that aims to change the meeting industry. The online marketplace connects anyone in need of a meeting space, with those that have spaces available, and makes the search simple, visual and user validated. Gaest is still developing their marketplace, and want to talk to talents and like-minds during this year's Internet Week Denmark.
Learn More